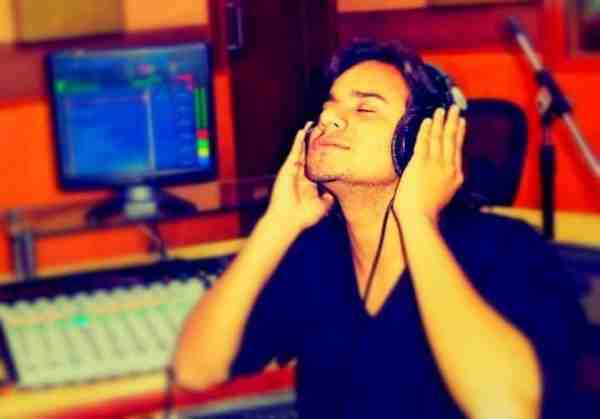 Love, Live & Screw Ups is claimed to be the first web series coming out of the film industry in India called Bollywood. The web series is scheduled to launch on June 16th in New York.
It is presented by Movies Masti Magic Studios in association with Shantketan Films and Gulamani Production House.
The world of pop-culture is ripe for a romantic comedy, but it takes a radio announcer in New Delhi, Shadab Khan, to capture it with love for the fans.
[ Bollywood Film: Yash Raj Films Releases Sultan Trailer ]
Khan makes his acting debut in the web series that will be ten interconnected episodes following a group of young people around as they strain under the weight of their friendships, relationships, love affairs, and break ups.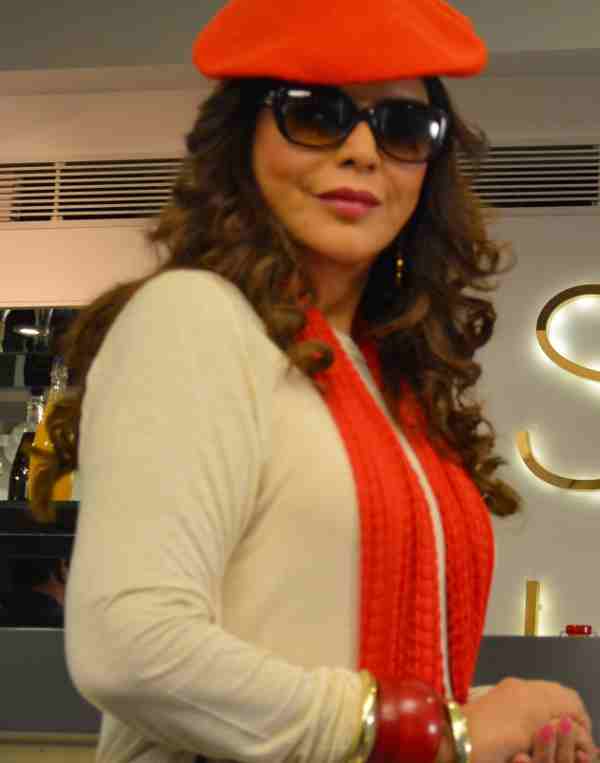 The series is led by director Kapil Kaustubh Sharma who announced a cast of Bollywood legends – Zeenat Aman, Dolly Thakore, Mita Vashist, and Yuvraaj Parashar – and opted for a diverse cast from television actors, reality stars and supermodels.
The show also features music from Nikhil Kamath and veteran composer, Bappi Lahiri.
Photo courtesy: Gulamani Production House